The 305 Rebuild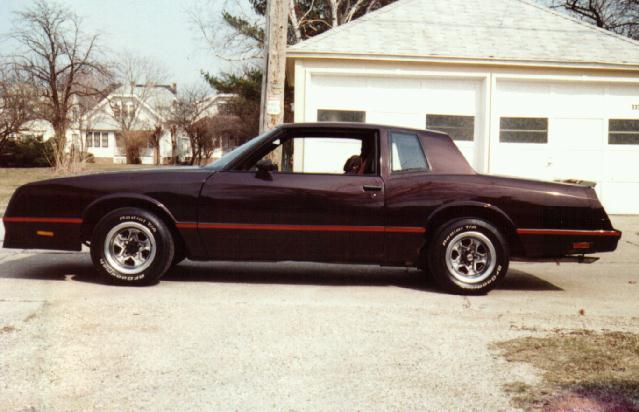 This is what my SS looked like when I bought it in March of 1996.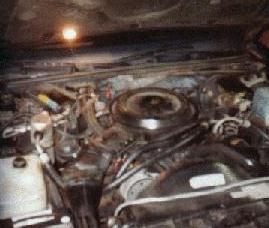 It still had the stock L69 305 engine, with about 100K miles. The body was very clean, and the motor ran perfect. Even though it ran well, after all those miles, the engine compartment looked pretty rough.
So after deciding to stay with an emission legal small block, I decided to rebuild the top end of the 305 engine using parts that would transfer over to a larger displacement block in the future. Once the top end was apart, the 305 was ready for some fresh parts.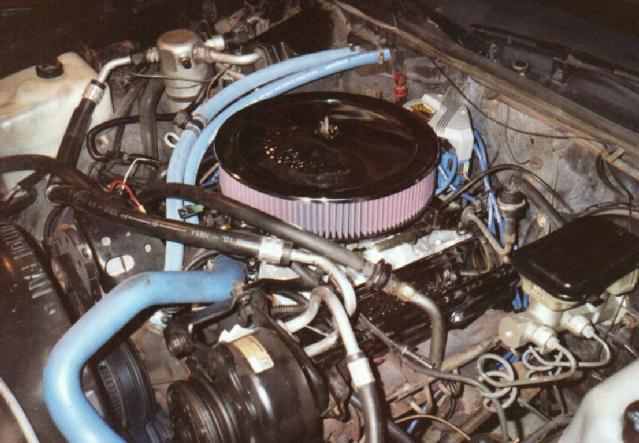 This included an Edelbrock Performer intake manifold (with a new EGR valve), a K&N 14x3 air filter, an Accel HEI supercoil, a brass cap & rotor kit, Splitfire wires and plugs, and replacing all of the crummy old plastic vacuum lines with 5/32" hose. I also went with the Goodyear Hi-Miler hose set to make sure the coolant stays in the cooling system. This work was done in spring of 97. Things were starting to look a little better under the hood now.