Monte Carlo Nationals 2010
Held June 25-27 in Richmond, Indiana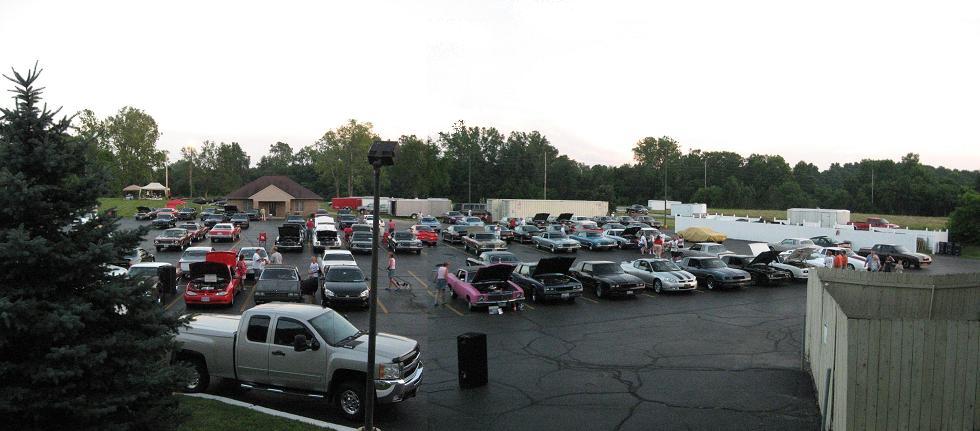 The 2010 Monte Carlo Nationals were a great time, as always! Here's a few pics.
This was on the trip there, part of a huge wind farm in Indiana:
Got there Friday afternoon, I'm parked on the corner, next to a few good friends: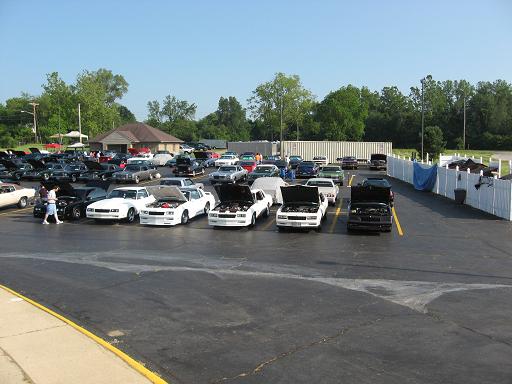 This was our little retreat, right outside the indoor pool and with a perfect view of the cars: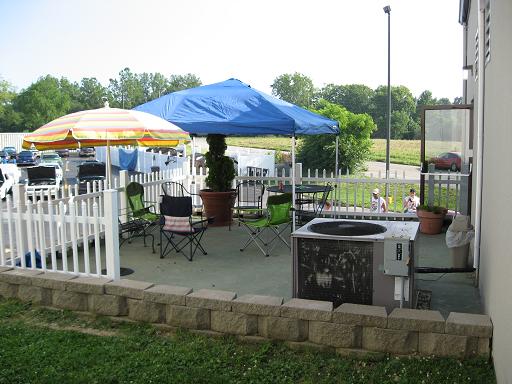 Show day was very hot! But at least no rain:
One last pic of the Indianapolis skyline on my way home: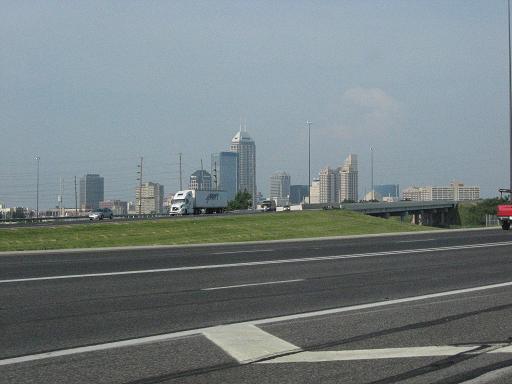 There were tornadic storms on my way home Sunday. I think I just missed one on I-65 south of Gary. While I was going about 25 mph because of heavy rain, I passed several cars that were all pulled over. Cautiously, I continued and about 500 feet ahead the pavement was partially stripped from the highway for about 100 feet! I also saw two large, metal sign posts twisted like pretzels, but still in the ground. No sign of the sign though, lol.